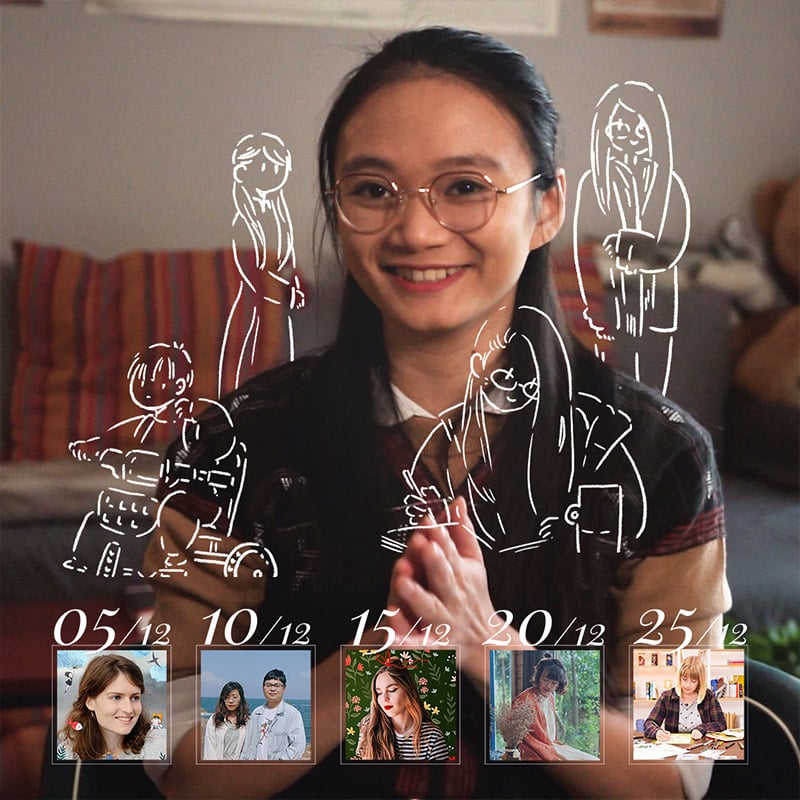 Who? What? When? How? Why?
All the answers are in this video:
Illustrator: the profession
The special series "Illustrator: the profession" is the place where you will find the answers to the questions you most frequently ask me about my profession.
For this special occasion, I invited some talented colleagues to bring us their realistic, detailed, and sincere points of view on the profession of illustrator.
Publication schedule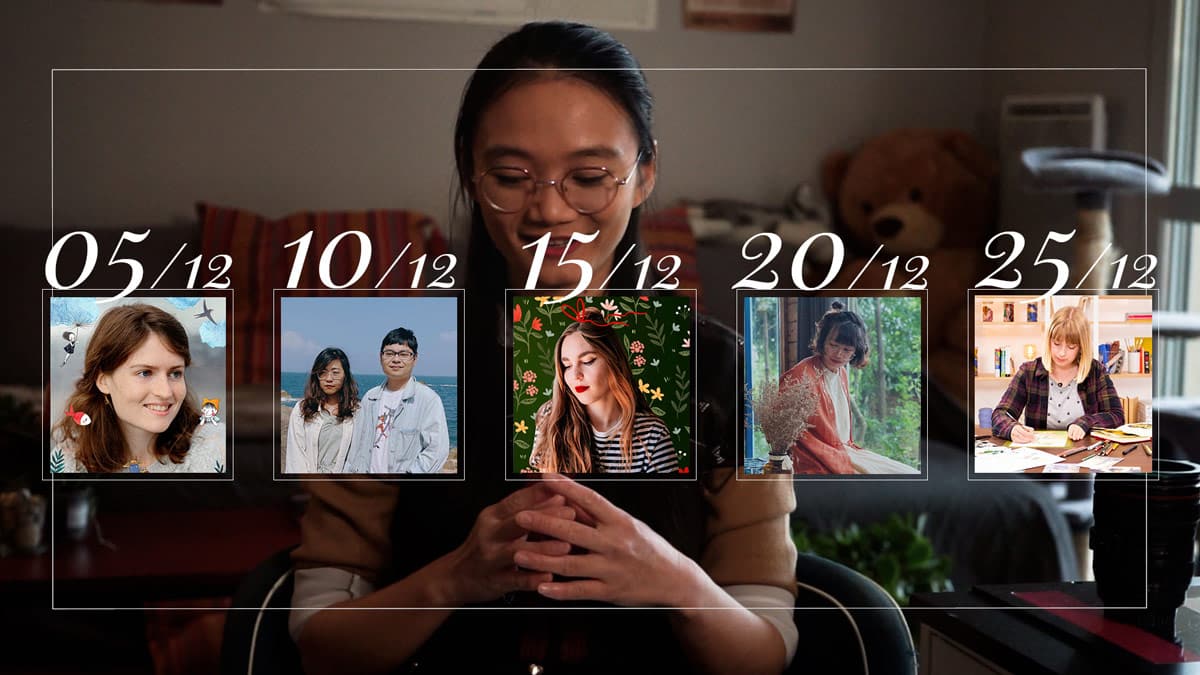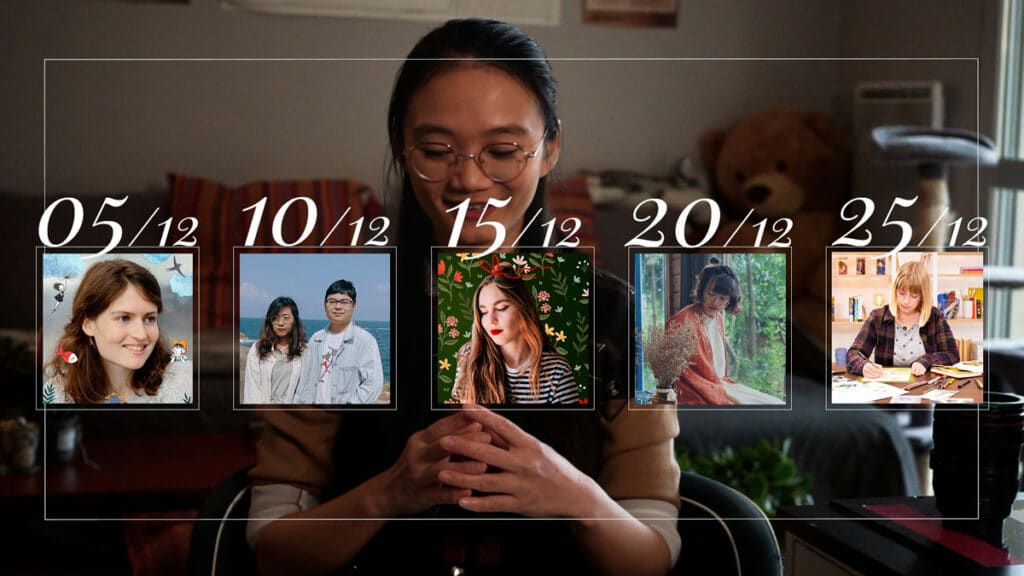 Giveaway
For this first special series on the blog, I would like to offer a package with 5 artworks, from each guest of this special series, to one lucky person among you.
If you want to participate in the giveaway, here is the link: https://forms.gle/bh3wtK4mvxAxYpB16
I'm also planning 1 surprise gift for each participant of the giveaway!
Keep creating!
Tu Ha An
*Please consult the information on Copyright & Intellectual Property before copying or mentioning the content and images of tuhaan.com