Do you have an editorial, corporate or commercial project?
You are sensitive to cultural diversity and you want to act on the way minorities are represented for an inclusive communication? Do you want to avoid falling into clichés that only aim to fill quotas?
Whether for publishing, advertising, press, packaging,... I help my clients, on a punctual or regular basis, to express their value through my sparkling illustrations with powerful narratives.
My working process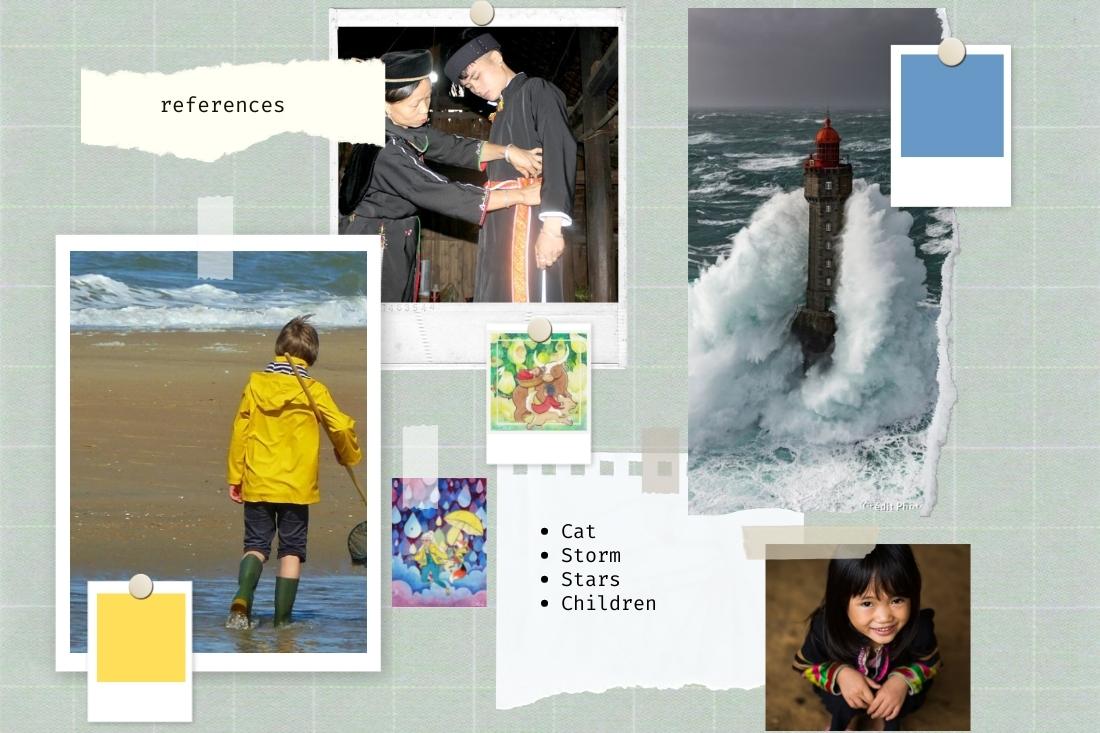 1. Booking
You have a project? Let's talk about it over a coffee, by email or by videoconference so that you can tell me about your request. Once we have defined together all the details concerning your order, I invite you to sign the price estimate and make the transfer of the deposit to book.
Contact me for booking
2. Research & Sketches
I start by doing research based on your requirements and the visual references that you will have provided me. I then make a black and white line sketch.
The number of modifications on the sketch would have been decided in advance with you, during the booking and will be indicated in the price estimate.
Once the composition is validated, I will propose you a color palette for the next step.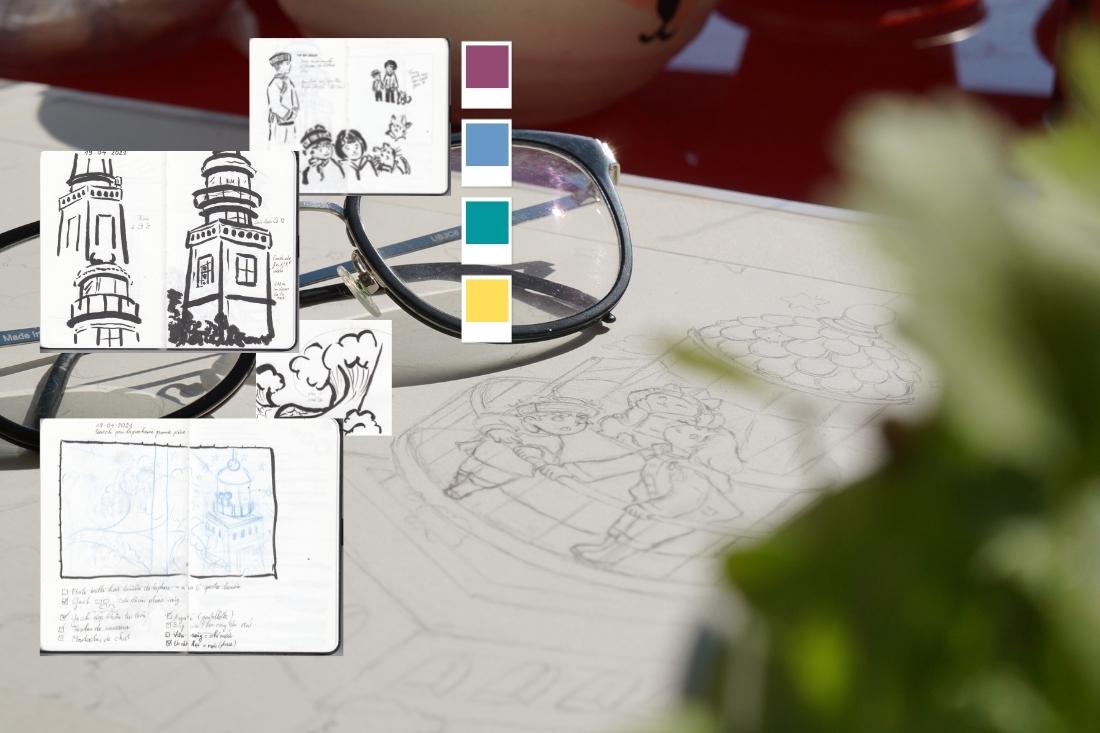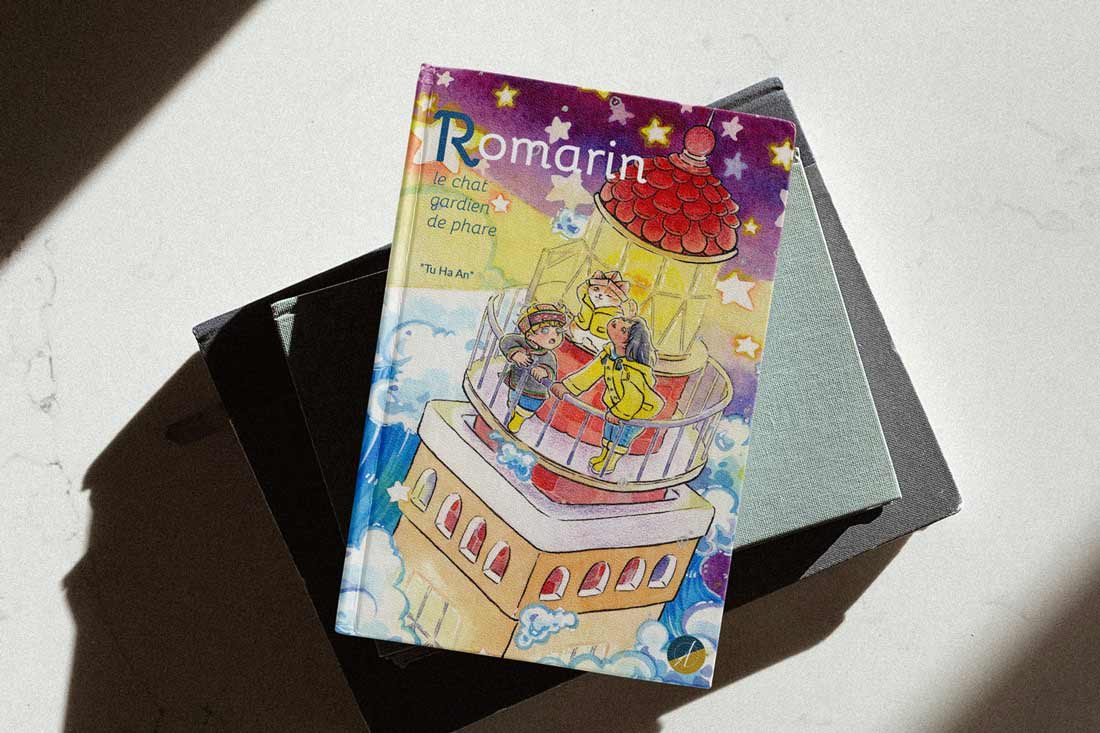 3. Finalization
Once the sketch is validated, I redraw the illustration with all the details and I colorize it following your instructions.
The number of modifications depends on the colorization technique that we would have decided in advance, during the booking, and will be indicated in the price estimate.
After your validation, the files will be sent to you by email, or by Google Drive depending on their size. The original version will be sent by registered mail with delivery notice in the concerned cases.
They trusted me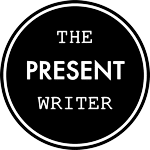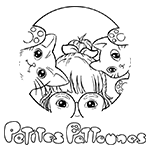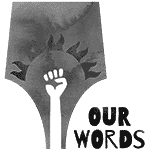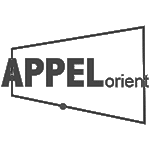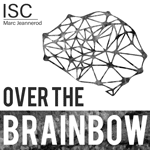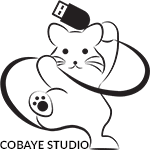 Q&A
Do you have a question? You may find the answer here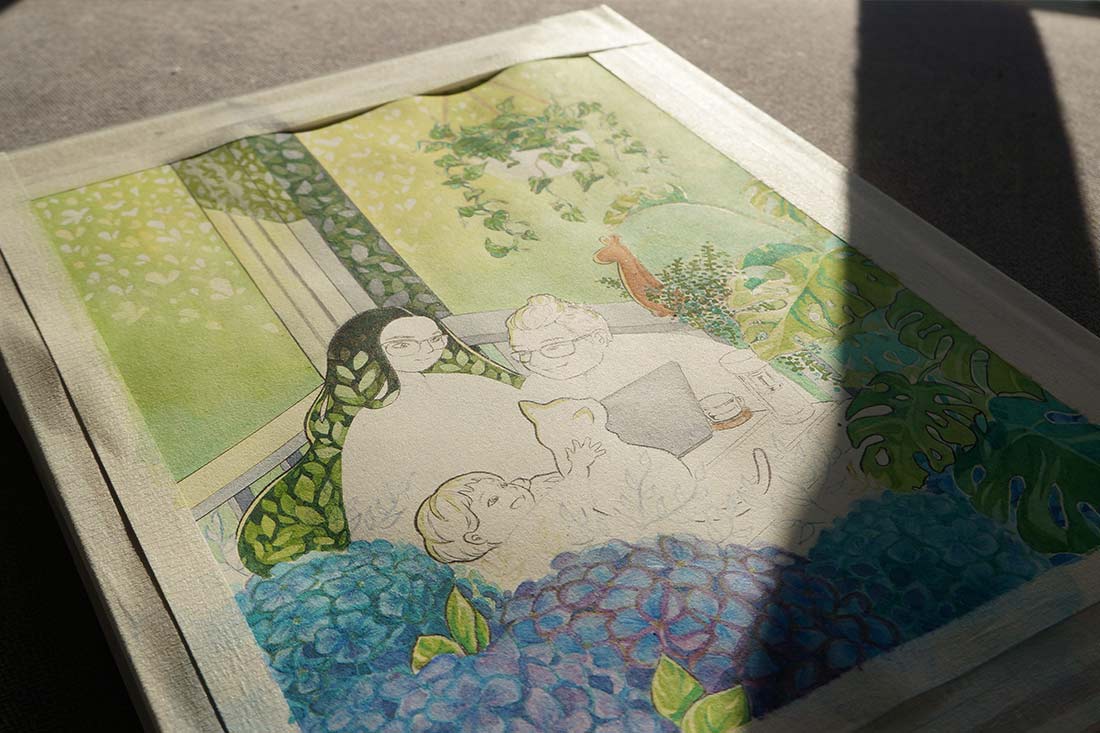 How long will it take for an illustration?
Each illustration is different depending on the size, the level of detail, or the technical difficulties…
It takes a minimum of one week for the realization of a single illustration.
The creation time also depends on your feedback. If the approval time is too long, the delivery date will be adjusted.
Can I create logos, brand identity elements or graphic charters?
If you want to have an illustrated logo, or illustrated elements, the answer is yes, absolutely! You have an example of a project in which I realized the logo and the banner for a brand here.
However, for graphic charters and purely graphic requests, the answer is no. Graphic design is not part of my services.
Nevertheless, I have skills in graphic design that I apply in the creation of all my illustrations. These skills are honed and updated regularly, considering my position as graphic designer/art director at The Present Writer.
If you want to know more about the difference between the "illustrator" profession and the "graphic designer" profession, I've written an explanatory article here.
What materials do I use to make my illustrations?
My illustrations are mostly done in watercolor, traditionally or digitally, which I mix with other mediums such as colored pencils, ink or felt-tip pens to create a dreamlike multicultural harmony.
Why am I asking for your budget?
Since each of my illustrations is custom made, knowing your budget will allow me to adapt the resources used to create the best possible result according to your requirements and your budget.
How are the price calculated in illustration?
There is no price list for illustrations.
Each project is unique and requires an exchange between you and me before defining the price. The price includes the cost of production and the copyright.