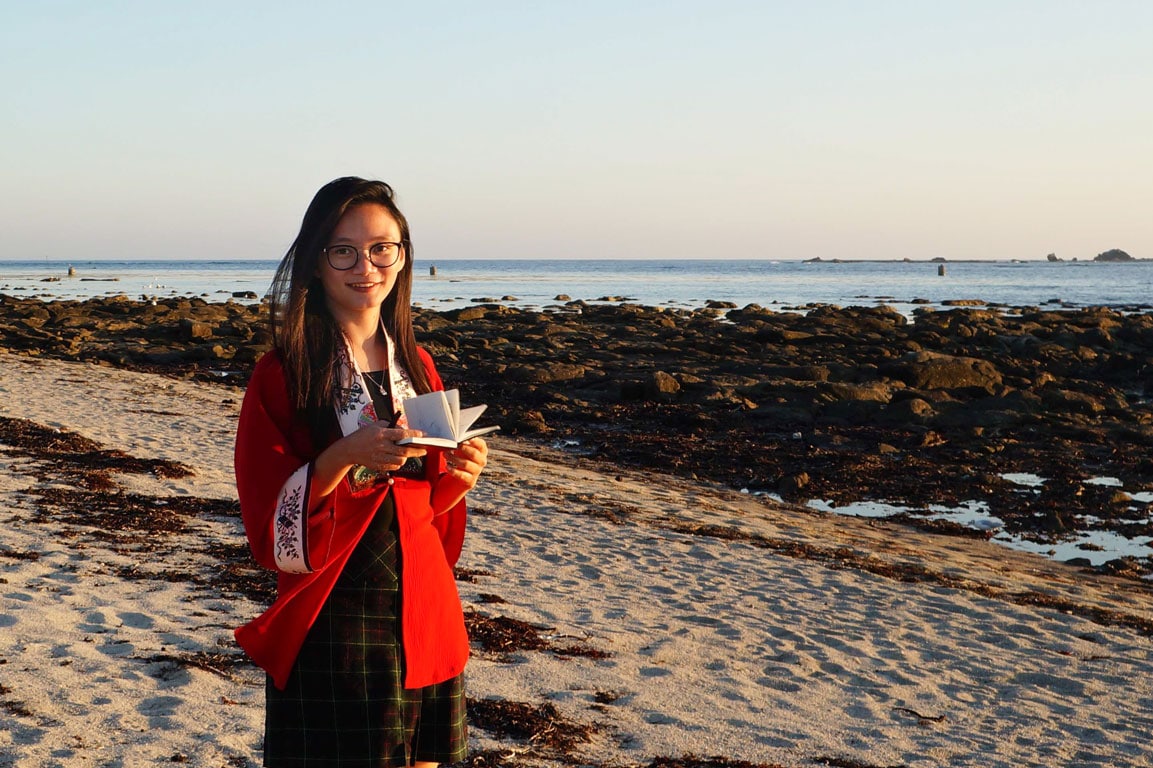 You can call me An, and it's pronounced "Ann".
I create stories and I tell creation stories, mostly through my dreamlike and sparkling illustrations.
I am described as "too dreamy for an engineer" and "too down to earth for an artist". So I take this opportunity to create with the heart of an artist and the brain of an engineer.
I am an illustrator and content creator. I am also a graphic designer and Art Director at The Present Writer.
I am Hanoian (Vietnam) and I live in Dijon (France).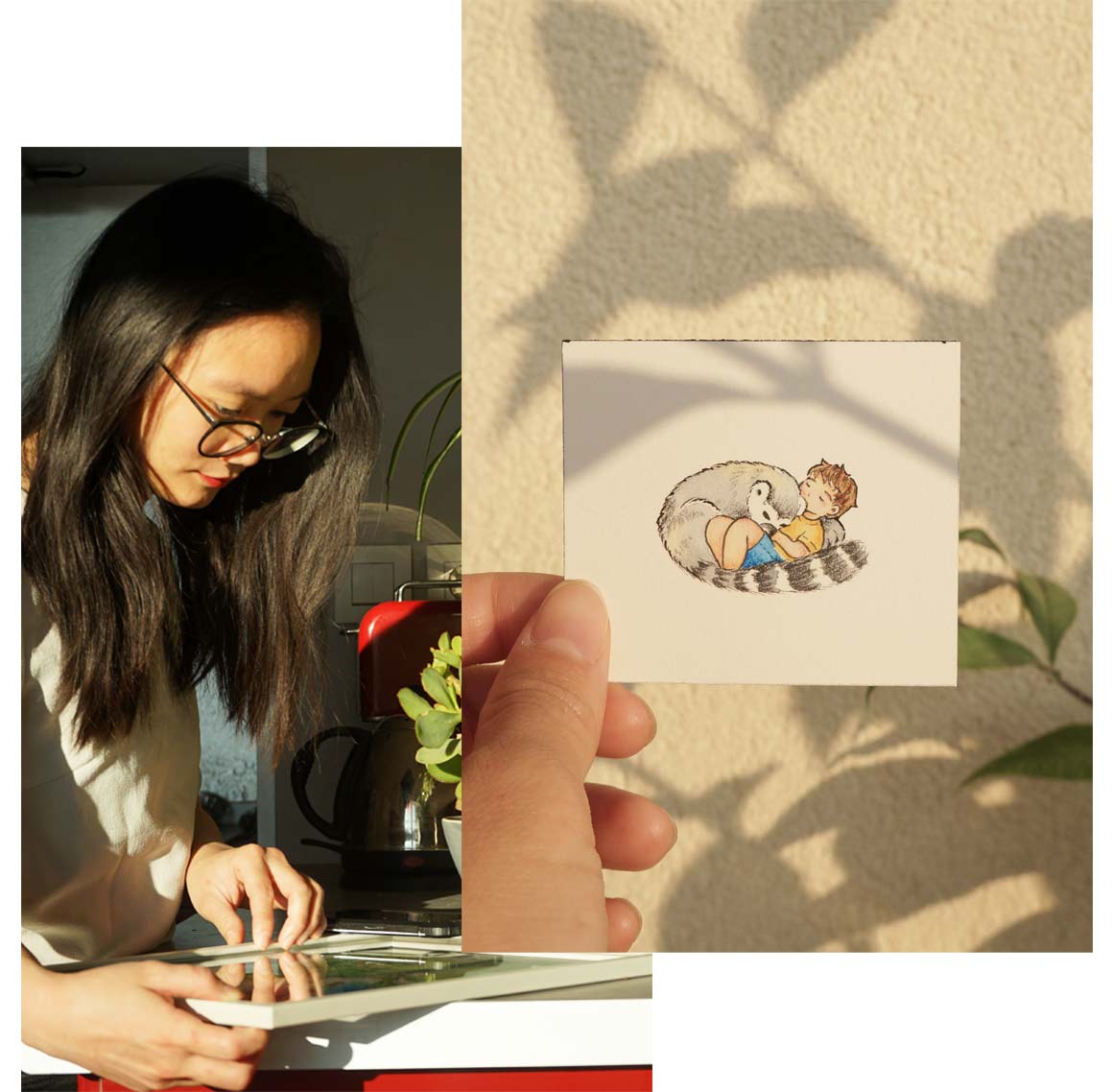 "I am an illustrator."
Fifteen years have passed, from the moment I first realized that I wanted to be an illustrator, to the moment that I can officially say those words for the first time.
My story - My " why ? "
Growing up in the 90's in Vietnam, I could not even dream that one day my profession would be drawing. At the time, we were told that creative jobs were not real jobs, and especially not a job for women.
At that time, when televisions were still in black and white, when the internet did not yet exist in my city, and when power cuts occurred once a week, my only allies were the illustrated supports. I cherished the posters that my sister brought back from a language center, the pieces of magazines cut out by my cousins, the chocolate wrappers offered by my father's friends, and above all, the children's books. They were my escape, the cradle of my imagination, the hope that there was another world, another "reality" where everything seemed possible.
The illustrations printed on these supports have remained in my head like a secret treasure. Their power is just unimaginable. They allowed me to dream, to act, to get out of the old "reality", to meet people who saw in me, not what I looked like, but what I could be.
Today, as an illustrator, I would like to create the same impact. I would like to create images that allow children and former children to dream, without being limited by their gender, their social background, their physical appearance or their origin.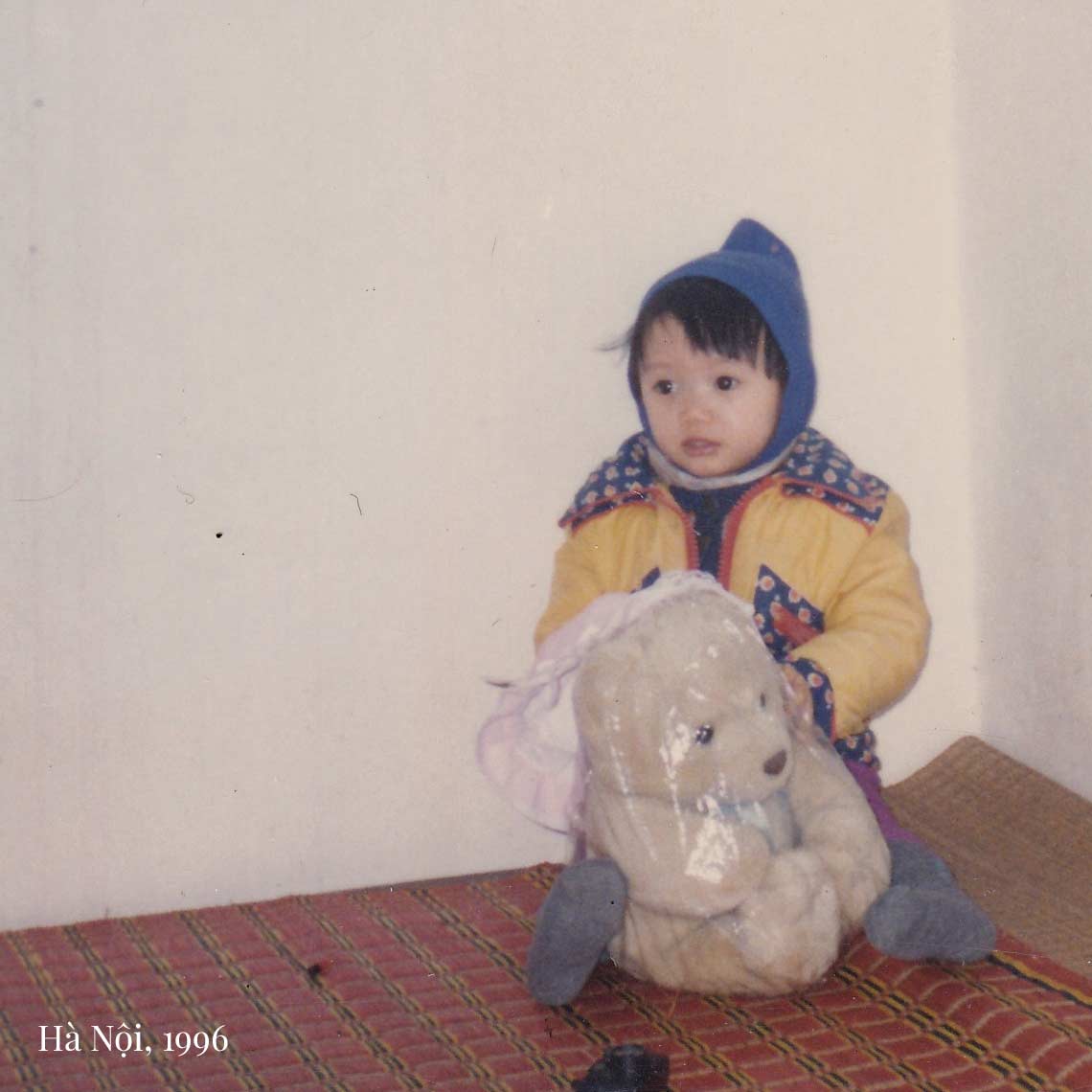 Why did I start blogging?
"It's great that you have a creative hobby. But don't turn it into a job, because, you know, that kind of job is only for talented people! "
That sentence seems cruel, doesn't it?
But this sentence was said with all the sincerity by my father in the middle of Charles De Gaulle airport (Paris, France), during his stopover between Hanoi (Vietnam) and Wroclaw (Poland). That was his last piece of advice to me before take off, after my 7 hour trip from my home (Dijon, France) to the airport, just to have the opportunity to have lunch with him.
And that was the end. I decided to give up.
That year I was 25, with an engineering degree, and a permanent contract in railway safety sector for a big company that is part of a major international group.
No, I haven't decided to give up on being a illustrator.
I give up the effort to prove to my parents that I deserve, I give up the goal of convincing my family that it is a real profession, I also give up the fact of living by constantly compromising to please others , even if it is the person I love most in the world..
At this very moment, I realized the gap between the general public's vision of creative professions and reality (with the clichés of broken, perched or contemptuous artists who considered themselves better than everyone …).
During my adolescence and my first years of adulthood, I had the opportunity to exercise several creative activities in a more or less professional way, such as writing, singing, acting, directing short films, organizing shows… (a large part of which was in secret).
So I want to use all these experiences to build a blog about creativity. This blog will be the place where I share the stories of creation, my thoughts on life during the journey to become an illustrator and the life lessons I learn from the creation process. I hope I can help to make people understand that creativity isn't just for elites (or weirdo).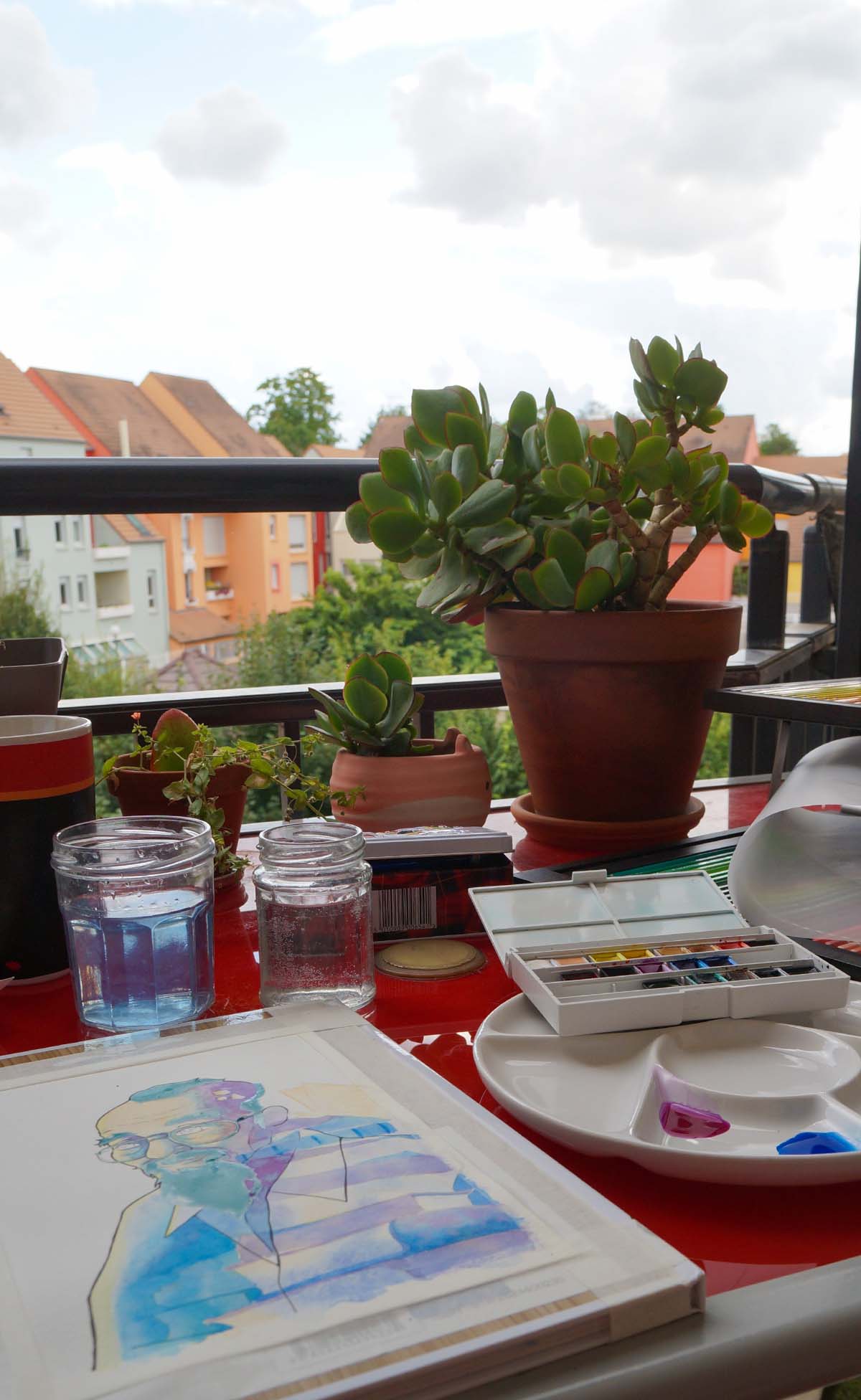 Find me on Instagram for news, behind-the-scenes creative insights and day-by-day thoughts!
@tuhaan.art